HP COMPOSANTS
6 factors to consider when choosing your industrial valves
Industrial valves are used to carry out various tasks to control the flow of liquids or gases. With many available options, it is critical to weigh all the relevant factors when selecting a suitable valve. Learn, in this article, 6 key aspects to consider before making your purchase.
Support
The properties of the controlled liquid or gas determines which valve material to use. As the valve is designed to handle corrosive or aggressive materials, the PTFE and PFA valves are ideal since they can withstand the harsh conditions.
However, for pressurized gases, Metal valves are preferred for optimal protection and reliability.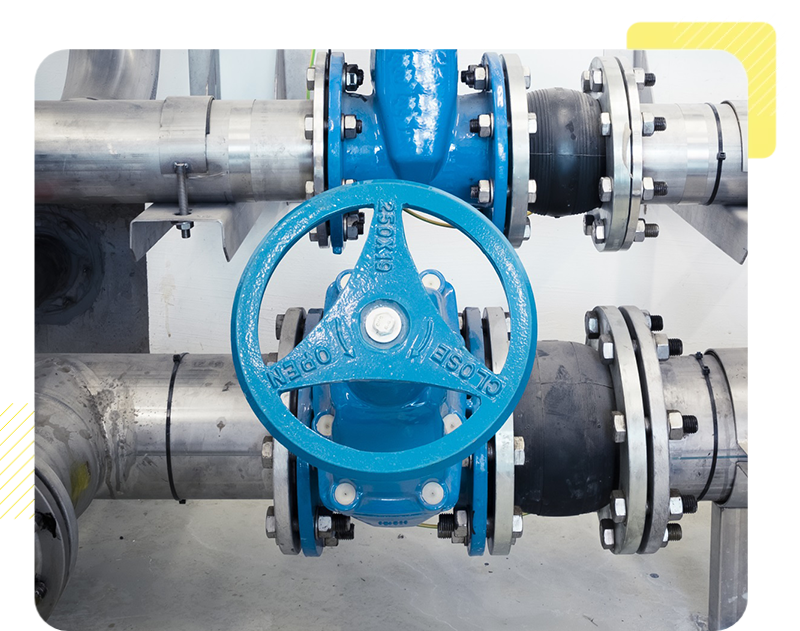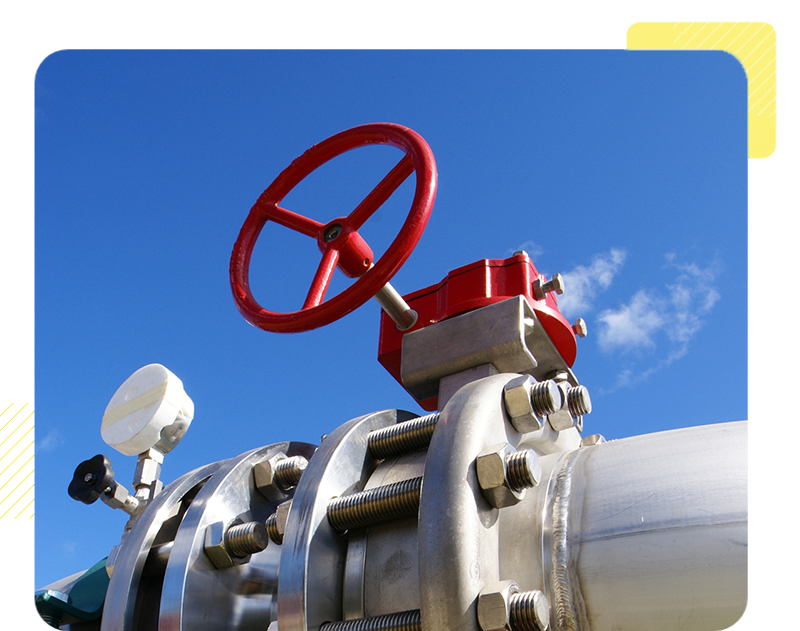 Size, temperature, pressure, and flow
To meet the needs, the valve sizing is essential when selecting the proper fittings for your industry. Ill-sized valves can cause malfunctioning problems in the valve system. Along with its sizing, it is equally important to assess the temperature, pressure, and flow rate under which your valve will perform.
For most applications, metal valves are more resistant to high temperatures and pressures compared to plastic valves.
Valve purpose
The demands placed on your valve affect the selection of the fitting. For instance, a 2-way valve is used solely to control the On/Off function of a valve configuration, whereas a 3-way valve is designed for the same function, along with diverting or mixing fluids.
If the on/off feature is to be operated frequently, use a valve that rotates when activated to extend its lifespan.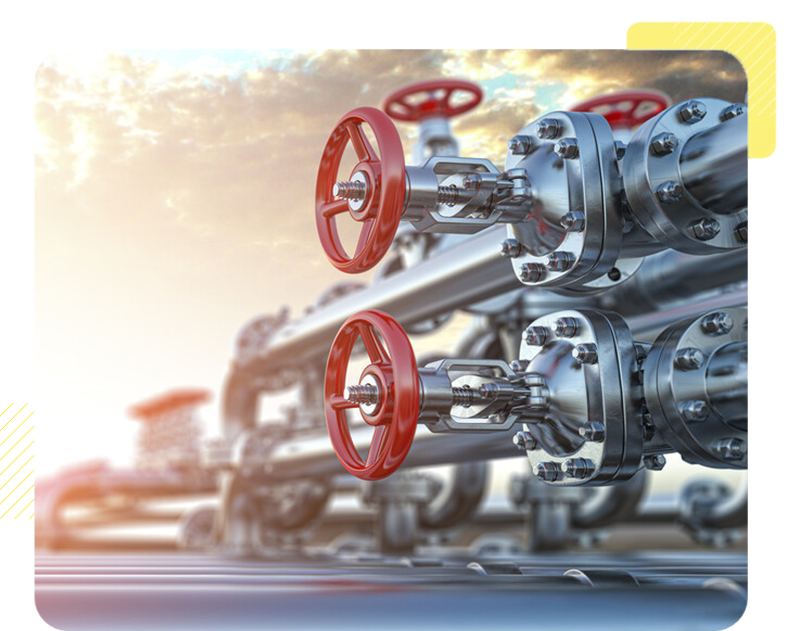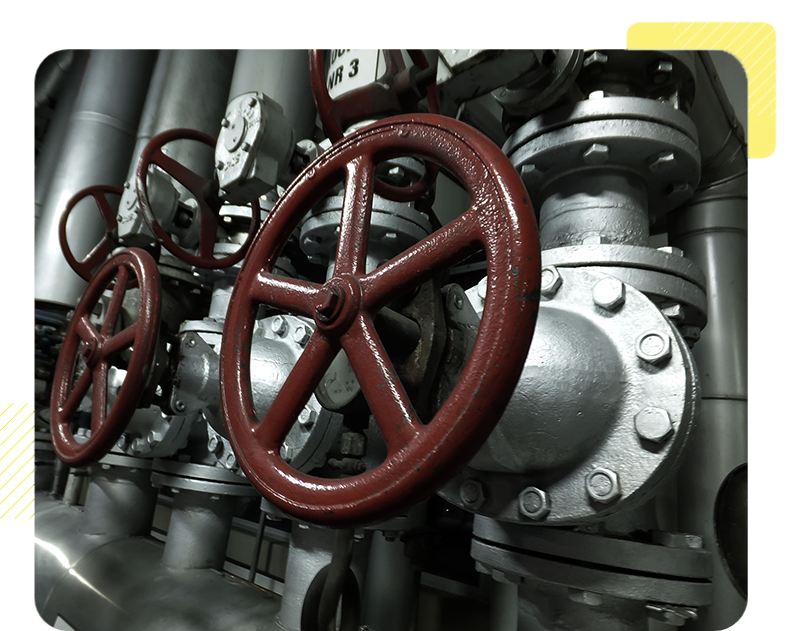 Operating mechanism
Another key factor to consider is the operating mechanism. Does it involve manual or automatic control?
Once the mechanism selected, settle on the form :
Maintenance requirements
If you anticipate regular maintenance, then ball valves are an excellent fit. They resist clogging and are among the most maintenance-friendly types of fittings.
They come in 3-piece arrangements, with two end caps and one stem.
Preventing the line from shutting down during maintenance, they enable the main body to be removed for cleaning without disconnecting the end caps.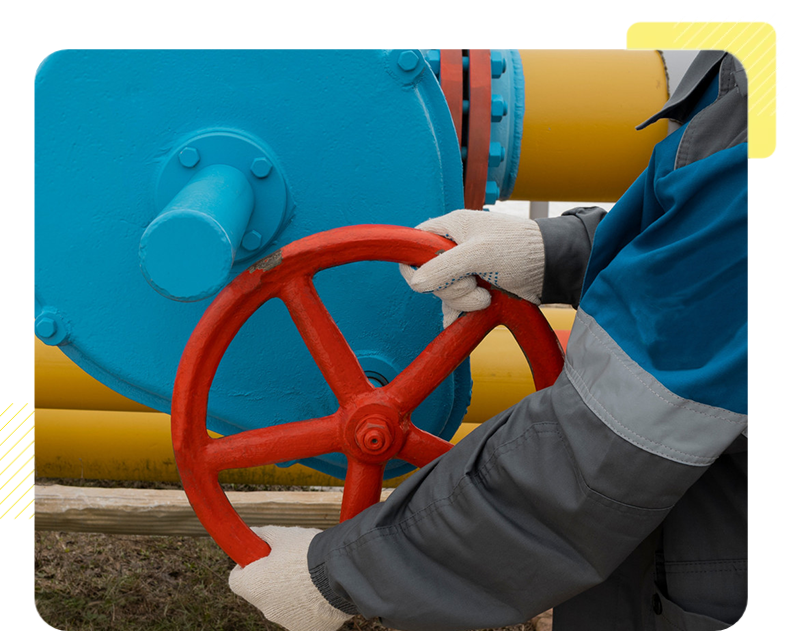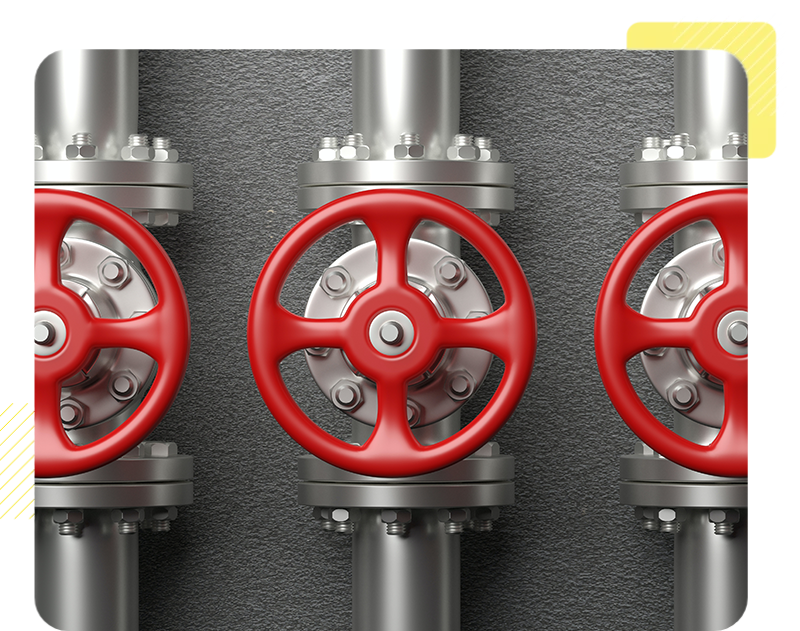 Consult HP COMPONENTS for your industrial valves and fittings
HP COMPONENTS manufactures an array of industrial valves and fittings at affordable prices. Each valve type has a range of features to match your unique requirements.
We also provide you with mechanical, electric, and manual control systems to fulfill your needs.