HP COMPOSANT
ISO 9001:2015 certified products
Entities seeking to know how to improve the quality of their products and services and consistently meet their customers' requirements can turn to the ISO 9001:2015. The standards are designed to address various aspects regarding quality management. In this article, let's find out what you must know about the ISO 9001:2015 certified products.
Definition of the Standard ISO 9001:2015
The ISO 9001 is an international reference for quality control. It is used to verify the proper functioning of the quality management systems. Granted to any public or private business, it has all the necessary elements for a valid quality system fulfilling the needs of its customers.
The standard is based on numerous QMS principles, including a strong customer-centric orientation, managerial motivation and commitment, and continuous improvement. The implementation of ISO 9001 guarantees customers consistent and high quality goods and services, as well as efficient business performance.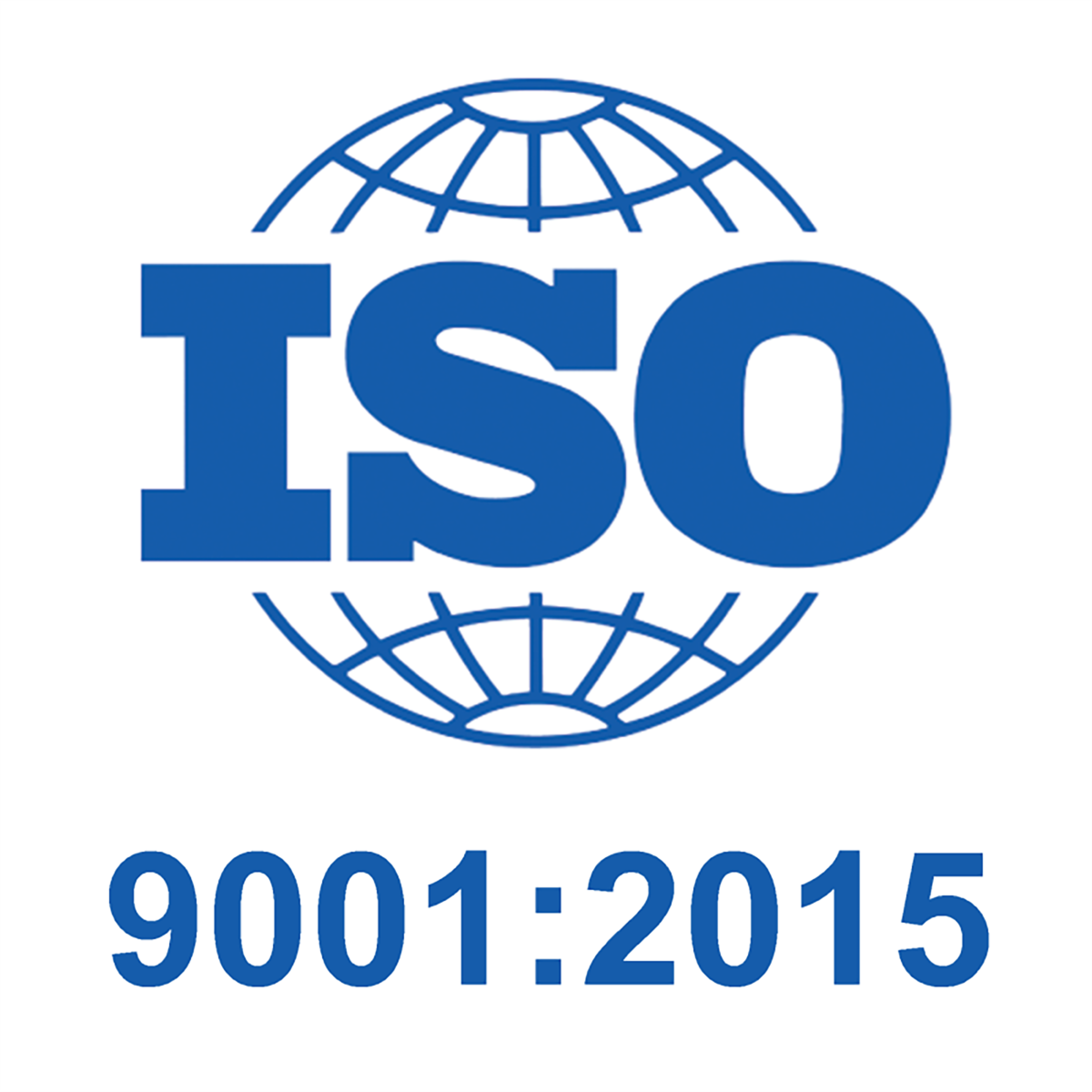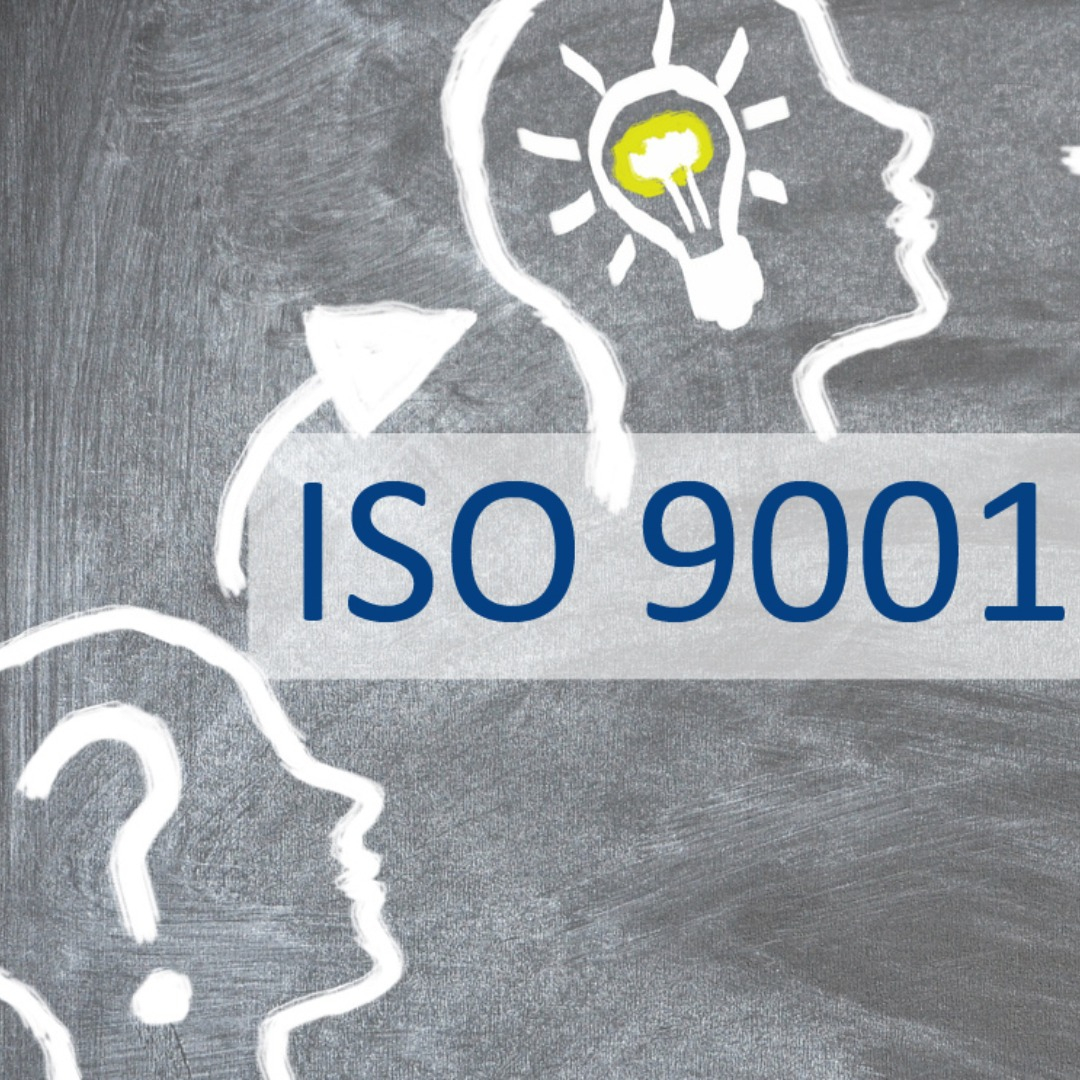 ISO 9001 guidelines
According to the ISO 9001 norm, a number of key factors must be considered:
Customer orientation: the customer relationship is a major aspect. Adapting to customers' inquiries is thus essential in fulfilling their aspirations,
Leadership: the board members are involved, particularly in setting their objectives and in the overall operation of the business,
Involvement of the staff: the workforce is committed to achieving the organization's objectives. They are involved in all aspects of the management's commitment to the management system and the achievement of its objectives
Continuous development: this is an organizational component based on the PDCA (Deming wheel),
Process Approach: in order to achieve the intended results, resources, and operations must be structured as processes.
ISO 9001:2015 benefits
The ISO 9001:2015 offers numerous strengths, most notably
Your team: being certified improves overall internal and external staff communication. This cross-departmental and team alignment sets ISO 9001:2015 as the ideal path to greater business value.
Your business: The certification impacts the performance and evolution of your business. It optimizes workflows by monitoring every step of the operations from top to bottom. This leads to greater productivity and profits for your company,
Your customers: With certification, your customers are confident and secure. Therefore, it constitutes a wise investment for your company. It promotes your employees' commitment to customer service within a well-defined and structured framework.
To sum up, the international recognition of the ISO 9001:2015 standards provides a significant asset in terms of acquiring new customers and expanding into new markets.