Piping works : zoom on 3 types of pipes
Piping work is an activity that involves various operations implying the flow of liquids through assorted pipes and equipment. One can say that it refers to all actions of installing, repairing or renovating pipelines and networks. What types of pipes are available? Their uses? Their pros and cons? To find the answers to all these questions, we suggest reading this article to find out in detail the three most popular pipe types.
Here we focus on the 3 most prominent types:
We serve as your trusted source of guidance and supervision in all your endeavors.
PVC Pipe :
Used in drainage systems for drinking water, sewage, or storm water. It is laid with a plastic adhesive,
Features :

PVC pipelines are widely used in the water industry due to its smooth interior design, easy water flow, low price and durability.
Drawbacks :

PVC pipes are vulnerable to damage. They can easily break if they fall on the ground.
Multilayer Pipe
Designed for use in sanitary water and heating systems.
The pros :

Multilayer pipes are easy to manage compared to other varieties. They are highly resistant to high temperatures. Moreover, in outdoor installations, they stand out for their aesthetic appearance.
The cons :

Most of the difficulties encountered in a multilayer pipe are at the level of the fittings. If the pipes are not properly assembled or fixed, they can provoke severe leakage failures.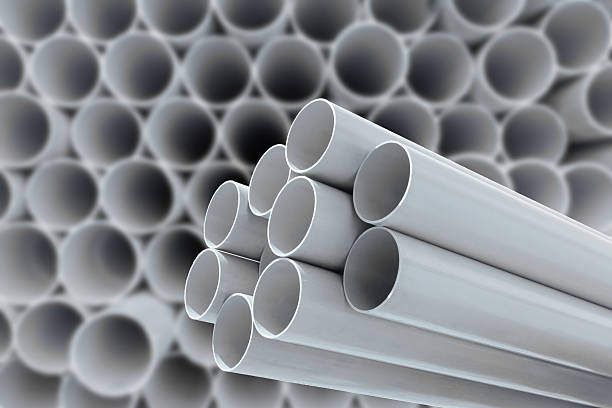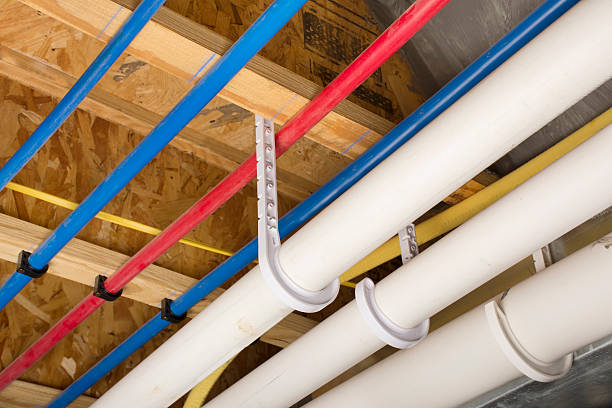 PEX Pipe :
Polyethylene pipes are commonly found in heating lines and systems. Their heat transfer properties combined with their easy manipulation and installation make them a reliable choice amongst the most popular pipes in the industry.
Best features

PEX pipe shares most of the PVC pipe attributes, but can endure much higher temperatures. Further, it offers high resistance to mechanical shock. These pipes are white, but experts coat them in both red and blue to indicate the flow of hot and cold water.
Inconveniences

Polyethylene pipes are particularly sensitive to UV rays and thus are not suitable for outdoor installations. Long-term outdoor storage damages such materials. Given its waterproof seal, it is necessary to place oxygen barriers on the pipe in some cases with the aim of preventing contamination of the water.