HP COMPOSANTS
Discover our quality standards
With thirty years of experience in the production and distribution of stainless steel fittings, HP COMPOSANTS has become an important player in the market.
Certified ISO-9001 version 2015 since 2017, the company has developed a state-of-the-art quality and traceability system for our products.
We will provide you, on request, with certificates of conformity (2.1) or of origin (3.1), compliant with the EN10204 standard, for all the products we sell.

Find our ISO 9001: 2015 certificates by clicking here.
Our production teams respect the requirements and deadlines of the customers, by ensuring production results under 2 to 3 weeks at the most.
Discover our different raw materials
HP COMPOSANTS offers you a variety of grades for different types of industries :
● Carbon steel grades
ASTM A106 GrB (ASME SA-106/SA-106M) / P265GH (EN2016-2)
316 / 316L 

according to EN10272-2016 / ASTM A276 / ASTM A182 / ASME SA 182

1.4401 / 1.4404
304/304L

according to EN10272-2016 / ASTM A 276 / ASTM A 479

1.4301 / 1.4304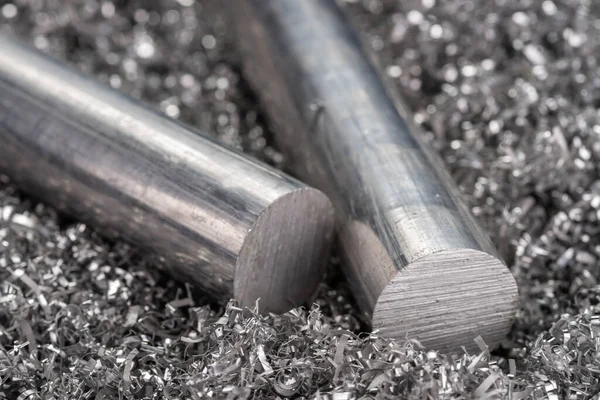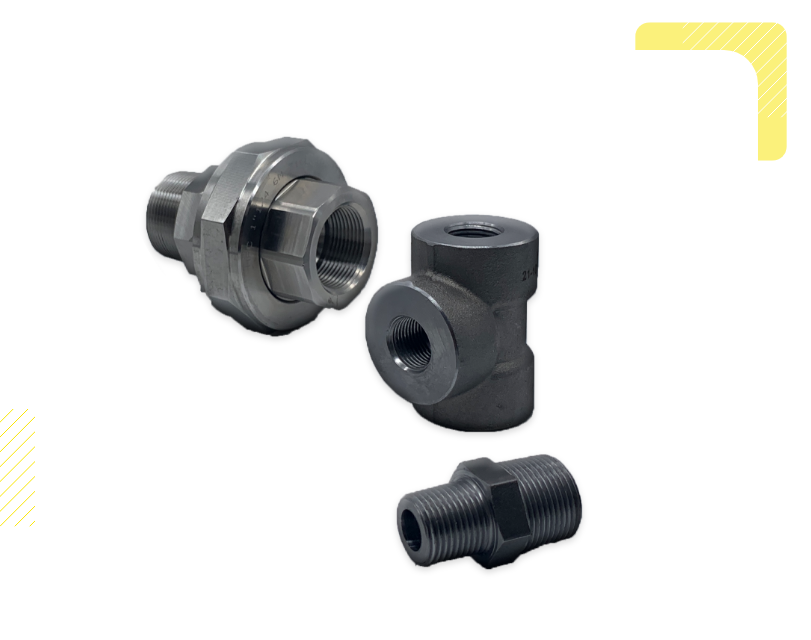 European quality standards
Providing you with top quality products is among the highest priorities of HP COMPOSANTS.
Thus, all our products are CE certified, which guarantees their compliance with European quality requirements and standards.
A quality management system
In 2017, HP COMPOSANTS has succeeded in obtaining ISO 9001 version 2015 certification, an internationally recognized quality management standard.
Indeed, our management system has been audited and deemed to comply with the legal and regulatory requirements in force as well as the quality requirements of customers.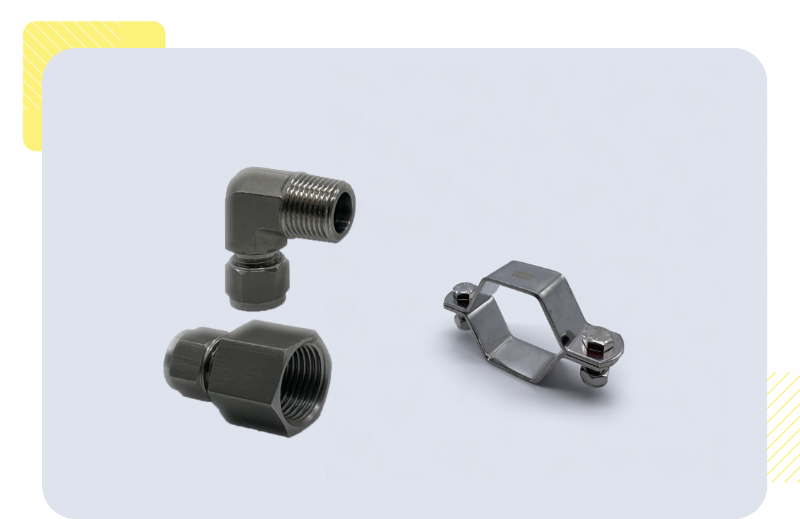 Our internal quality system is subject to an annual audit.